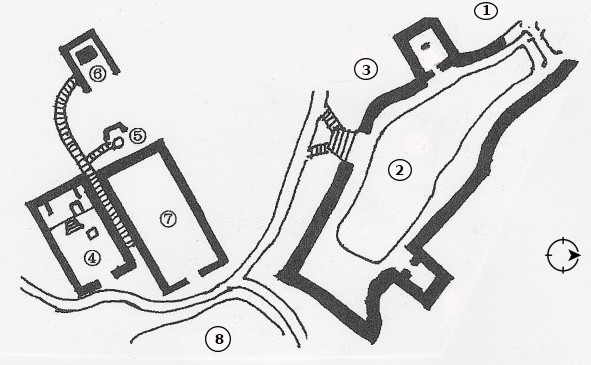 Longevity Pavilion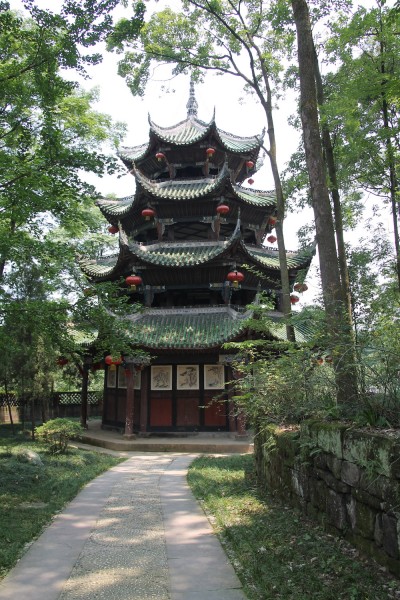 Pavilion constructed in the Ming Dynasty [1368-1644 CE] that sits above Great Buddha Bend.
Modern Entrance to Great Buddha Bend - Walking Tour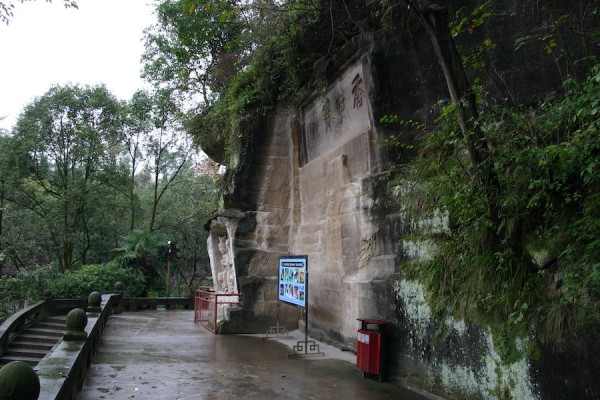 Modern day visitors now enter Great Buddha Bend at the far western end near the work numbered 24. Begin your walking tour here.
Pool with Pavilion, Bodhisattva and Buddha Footprints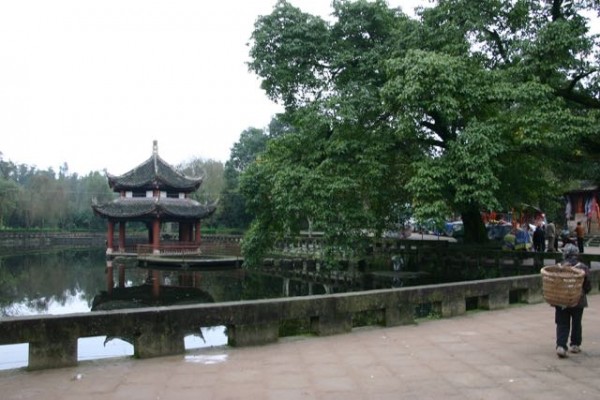 Vimalakirti Hall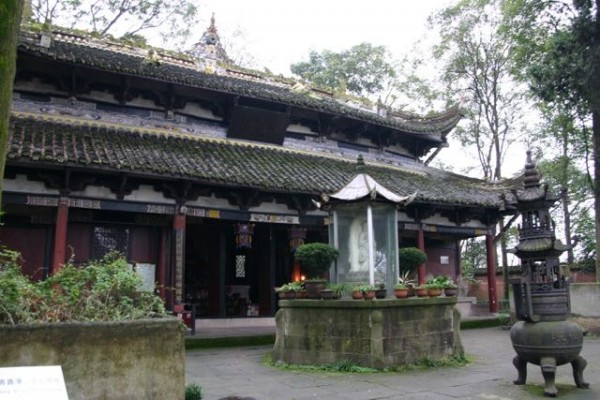 Shengshousi - Sagacious Longevity Temple
Well Area - Little Buddha Bend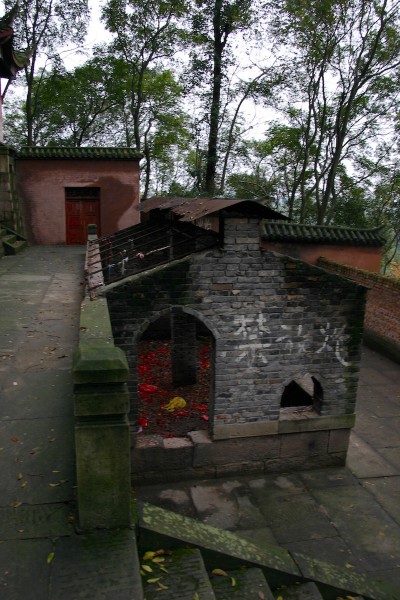 General area of Little Buddha Bend where initiation rites were thought to have taken place.